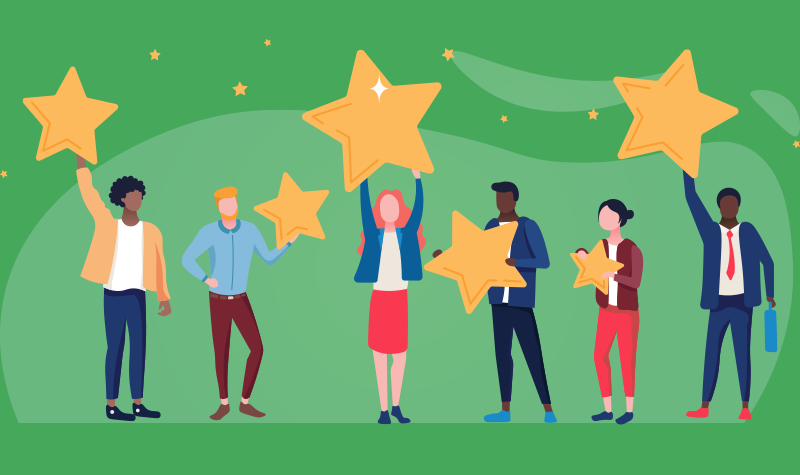 The November shopping season that begins on Black Friday is one of the most important times for online retailers, and shoppers alike. During this time, there are a lot of sales, new product launches and the shopping websites invest all their resources in promoting their products to increase their sales. E-commerce sales next weekend are expected to generate between $182 – $196 billion – a year over year increase of 25% to 35% according to Deloitte's annual forecast.
However, with the great news of lower prices, comes the not so great news of online threats and risks. If you're the consumer, looking to make purchases you need to be aware of the sites you're shopping from, their safety and how to spot suspicious sites. If you're the retailer, you need to make sure that your site is as secure as can be, so that customers feel safe making their purchases on your website.
What online threats should you look out for? 
While you're shopping online this Black Friday, before making any purchases, make sure you're aware of the top online threats that could have you wishing you never bought anything to start with.
Phishing
Phishing campaigns can come in a variety of formats but are most commonly circulated through email, SMS and apps such as Facebook and Instagram.
Most commonly, is a phishing email – where you'll get sent an email from what appears to be a trusted source, but is really a cybercriminal 'undercover' looking to steal your information. So how can you spot these types of attacks? Well, while the email address may look legitimate, if you look closely, you'll see it's either got a typo or isn't exactly the right address. Or, to make life even easier – use WOT. WOT scans the links in emails and let's you know if they're safe or not so that you can be warned of phishing scams, malicious links and websites infected with malware before you click on them.
E-Skimming
E-Skimming is a form of internet of card fraud whereby a payment page on a website is compromised with malware in order to steal payment information. It's often in the 'code' on the payment page, where the code captures and transmits the stolen payment card data to the hacker as customers enter it in real time.
Problem is, most users won't notice that their payment information is being stolen while it's happening. This is because hackers will often use a domain that looks very similar to the legitimate one.
So how can you make sure you avoid having payment information stolen from you? Well, you need to make sure you're only shopping from secure and trusted sites. WOT can help make sure that you're protected while you surf and shop the web through user ratings and reviews of specific sites. These reviews are based on personal experiences from the global WOT community who are over 140 million people strong, the most trusted sources you'll find online for sure!
Unsecure WIFI
Shopping using unsecured WIFI networks is never a good idea. Sure, it's convenient to connect to an open WIFI network while in a coffee shop but it can also be very dangerous. Generally speaking, an unsecure WIFI network is any network that doesn't need a password to connect to it. Why? Because this means it doesn't use any encryption, so any hacker who might be targeting a specific WIFI network could easily target you too. Once you've been targeted, they'll be able to see;
Your credit card details

Email addresses

Personal information
So how can you avoid this if you still need to use an open, unsecure network? With WOT of course! WOT scans all open WIFI networks for you, before you connect to make sure you connect securely and can shop from your favorite coffee shop if necessary.
Malware
Malicious websites often have loads of pop-up ads that advertise great promotions and sales. If you click on them, you'll more than likely be asked to share personal information such as credit card details or personal data which is then stolen by hackers. Make sure you check the links with WOT before browsing or buying from any website.
By combining advanced algorithms with millions of user reviews, WOT is able to help you make information decisions online through reputation icons. WOT's reputation icons are displayed next to search engine result pages, in social media, email and other popular websites;
A red icon indicates potential danger

A yellow icon tells you to be careful

A green icon lets you know a website is safe
Fake Online Stores
Yes, it does really happen. Hackers set up fake shopping platforms to trick users into wasting money or revealing sensitive data. They also do a really good job of imitating legitimate online retailers. One of two things, or both will usually happen if you make a purchase on a fake online store;
The hackers will keep all the data you type in and steal your information, including your card details.

You'll pay for your products, but won't actually receive them because they don't exist.
How can you prevent this? Yep, you guessed it – WOT comes to the rescue again. This shopping season we've generated our Top most popular ecommerce websites, recommended by WOT users to make sure you don't run into any fake stores.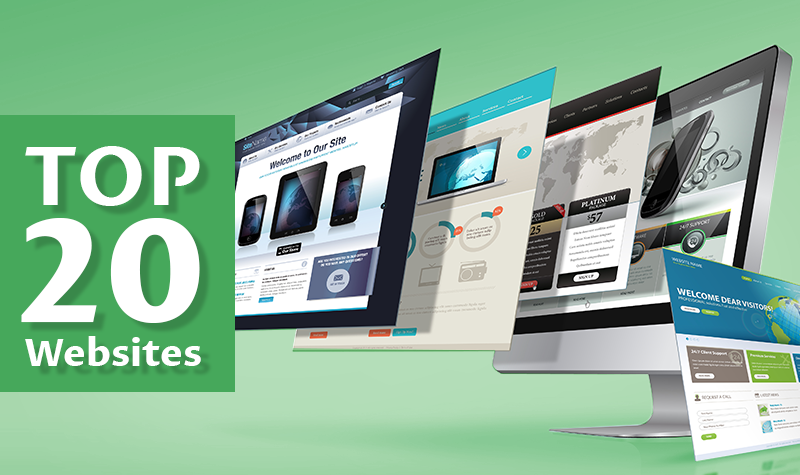 WOT's Top 20 eCommerce Sites
As you can see, here at WOT we want to make sure that this Black Friday is a safe shopping experience for everyone. Make sure you have the top ecommerce protection during the holiday season by downloading WOT today, and remember – there's also the WOT app for Android and iOS to make sure you're safe to surf, wherever you are.
Happy Shopping!