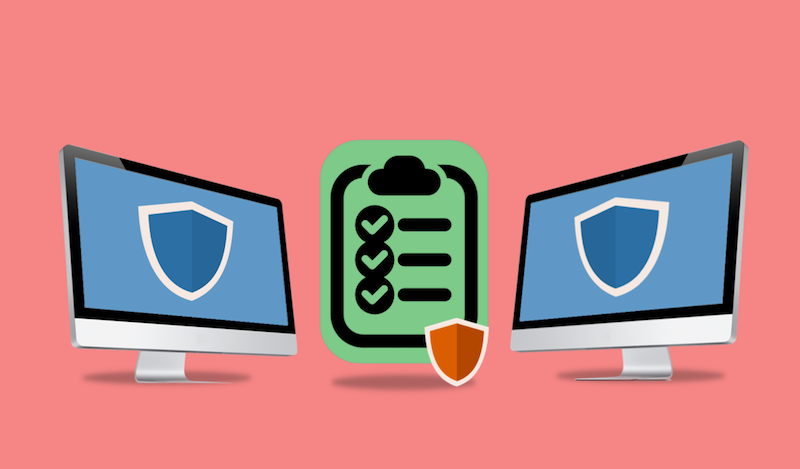 Whether you are at work, home, school, or on the hunt for a new job, safe surfing should always be a priority online. Without adhering to a few fast and easy practices, you can put your identity and financial data at risk to be collected by third parties. Vigilance while surfing the web can keep your information safe. Here are six of the biggest dos and don'ts for safe surfing.
Dangerous search behavior
In order to have a safe web surfing experience you should avoid the following:
Installing plug-ins you don't need
Leaving cookies on
Allowing your browser to remember passwords.
These items leave your browser and data vulnerable to attack because it leaves open invitations for attackers to sneak in through your surfing behavior and history.
Plug-ins such as Java are dangerous, as vulnerabilities can leave your device open to cross-platform exploits. Only install Java if you are visiting a site you need to if it requires it, otherwise do not allow it to install. If in doubt, you can uninstall plug-ins if you are not sure if you need it or not. Worst case – you can reinstall a plug-in when you find a site that needs it. Make sure the plug-ins you do need are updated. They should automatically update themselves, but this doesn't always happen. Some plug-ins such as Adobe Flash allow you to enable automatic updates.
Take caution with browser extensions
Web browser extensions are a great tool to customize your web experience. However, browser extensions can cause danger through rogue extensions that can plant ads into pages you frequently use, log keystrokes, and other activities that can lead to malicious activity. Try cutting down the amount of browser extensions you use, this will enhance your browser's performance as well. Examine the browser extensions as if you were installing software apps on your computer. If you do download browser extensions, do so from the official browser galleries rather than third-party sites.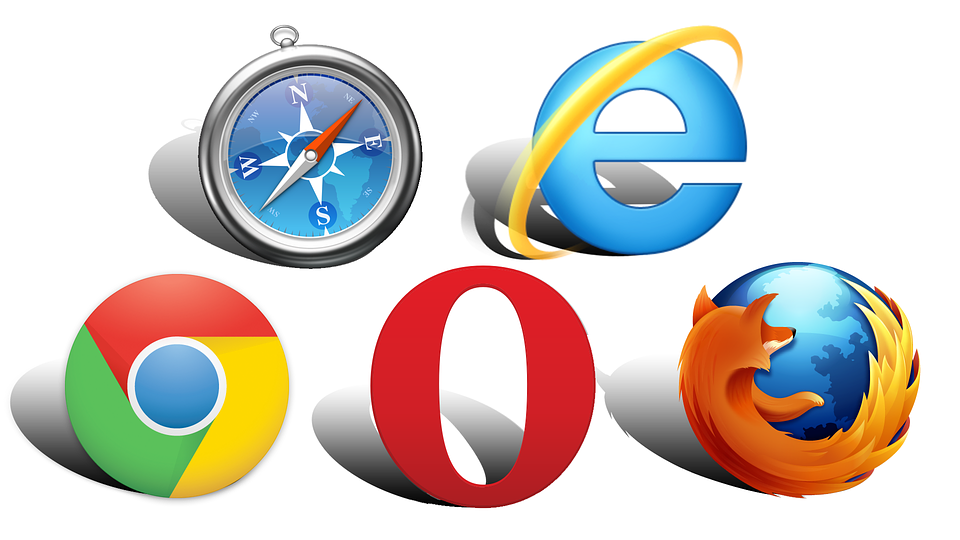 Perform a quick security check before entering sensitive data
Banks, bill pay sites, ecommerce, and any other types of sites that require you to enter your financial information should be secure. Even something as simple as ordering pizza online can be dangerous if you do not see a padlock or https:// in the address bar. A padlock symbol is one way you can check to see if a website is safe.
Being human, we can sometimes miss the more subtle signs that a site may not be safe. However, there's no need to rely solely on your own eyes to do the work. You can check a site's safety reputation mywot.com after it has been checked by the Web of Trust community.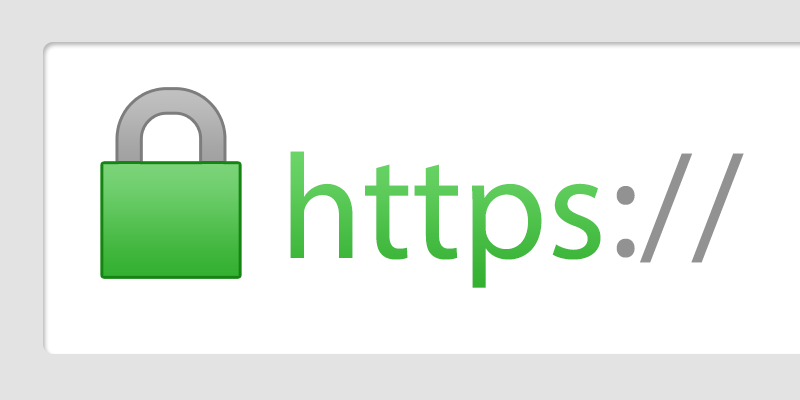 Avoid social engineering online
You wouldn't trust a complete stranger with your checkbook would you? Why would you trust a site that promises you some type of reward without any kind of proof or verification? Cybercrime is on the rise and attackers are preying on users through social media that appear to be legitimate users with the intent to manipulate you. Cyber criminals have become smooth and are always creating new ways to get what they want from you. In many cases the intent is to lure you to a malicious link or reply to malicious email which leads to identity theft or financial loss. Do not click any link or open any attachment from unsolicited emails even if they appear to come from a legitimate source such as a friend or business. Always question and confirm the legitimacy of anything you receive through email. For example, if you receive an email from your bank stating your account needs to be reviewed and you can do that by clicking a link. Always go to the bank's website directly and contact customer service to verify the legitimacy of the request. Banks and other financial institutions will never send you links in an email, they always tell you to login directly from their site.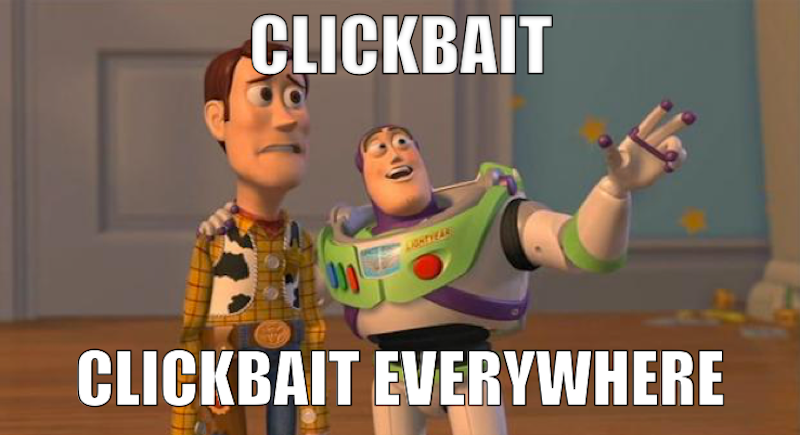 Child-proof your computer
No matter what age they are, kids are kids and have little understanding or regard for your security or financial data online. If you can keep your kids off the same computer you do your banking, you can avoid many of the online scams and spam that reach your kids. Attackers target sites children visit to infect the machine with malware and viruses. Put parental locks on your devices and you can both prevent malicious attacks and prevent your kids from charging hundreds of dollars to your account for each game they play or install.
Do ad blockers and anti-trackers keep you safe?
Ad blockers can provide a layer of security online to offer a safe web surfing experience. Many ad blockers and anti-trackers are available as browser extensions. As explained above, make sure you do your research and only install extensions you need. Ad blockers prevent popups and other annoyances from capturing your data and sending it to advertisers. Have you ever completed a survey or form online and notice a high volume of email solicitations come to your inbox the same day? This is because you may have visited a site that captured your data and sold it to other sites that distribute spam.
Ad blockers not only allow you to block all ads, they allow you to see the ones you want to see as well. Some ads are useful while most are not. You can use an ad blocker as your own personal web filter to eliminate the annoying ads that pop up. Pop ups can slow your system causing your website to load slower which is why ad blockers are necessary extensions.