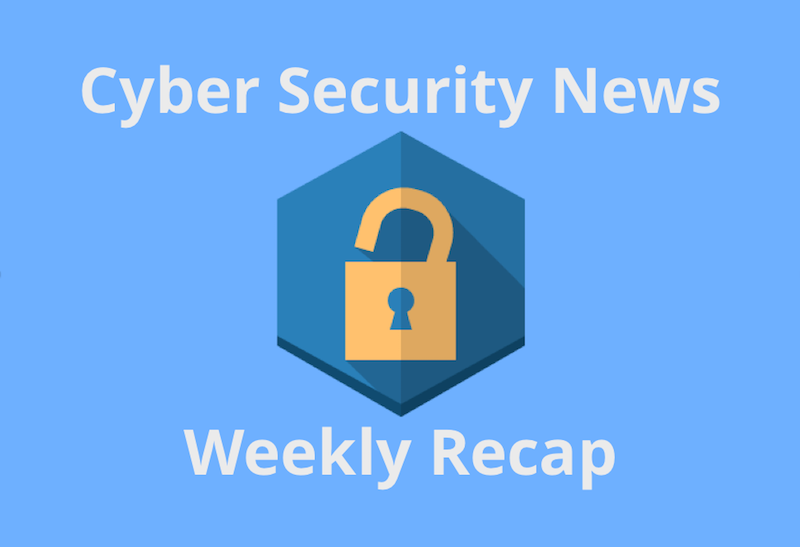 For a while now we've been sharing the most cutting-edge cyber security news with our social community. As part of our mission to help our community be better informed about their internet security and safety, we've decided to start a new tradition of aggregating the top stories of the week based on their popularity on our social pages.
Over the past week we focused on hacks, and these are the 4 top stories you don't want to miss.: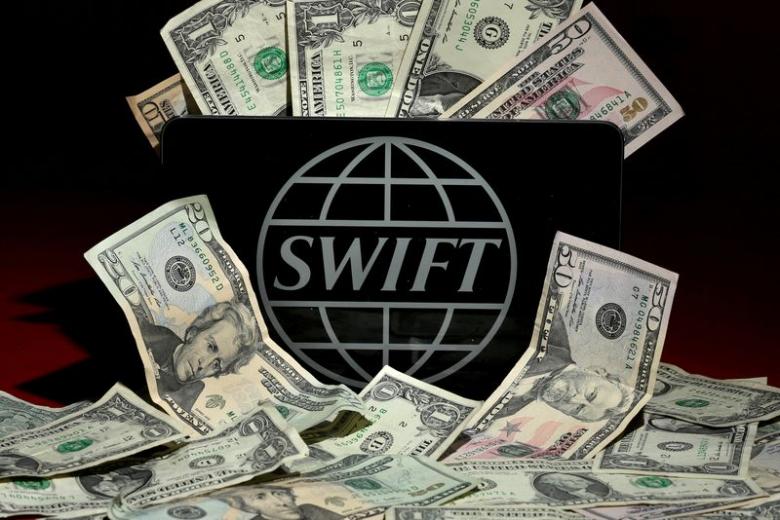 Going for the big fish – Swift discloses multiple cyber thefts

Earlier this week Reuters published a statement by SWIFT, a global financial messaging system, that announced that their systems have been hacked several times in the past few months, sometimes successfully. The company was probably forced to reveal this information due to the fact that several of its clients lost money as a result.
Read the full story on Reuters
Will there ever be an end to the Clinton email hack saga?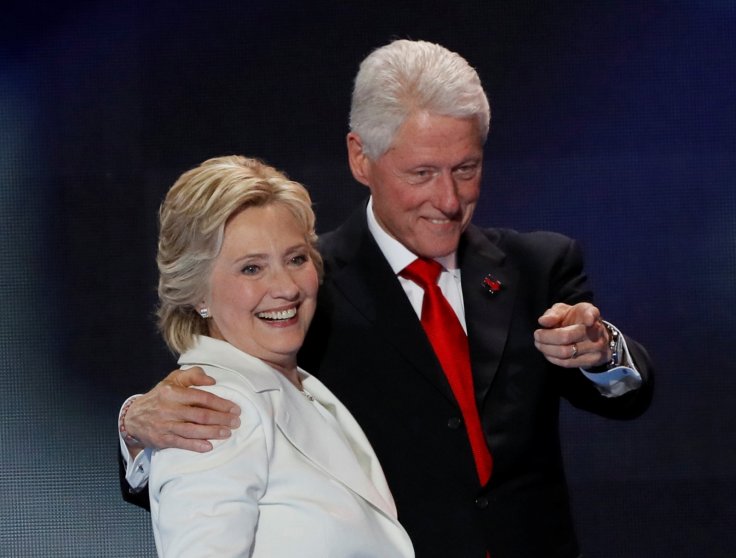 I can't remember a time where I opened the news and didn't see one or more items about the Clinton email hack. The latest juicy angle in this epic is the released FBI documents conveying that Hillary Clinton's use of private email servers may have compromised emails by Bill Clinton's staff.
Read the full story on IBI Times
The biggest 2016 hacks (so far…)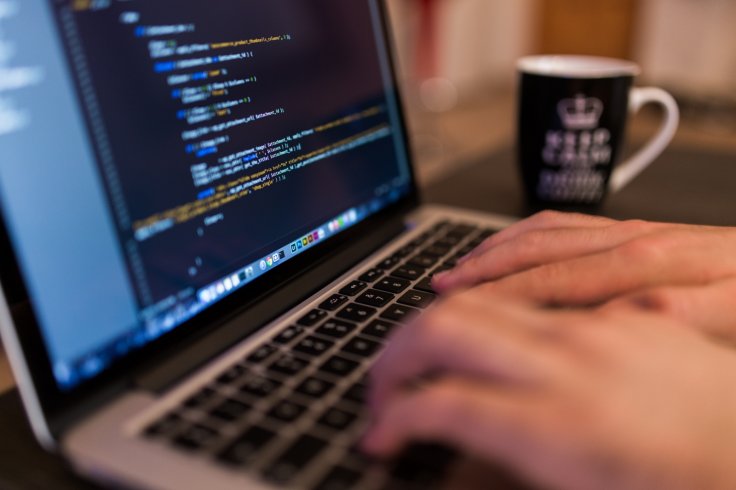 This was, without a doubt, our favorite security news story of the week. For some reason, reading about big companies that have been hacked is fascinating, and we're unable to stop gawking at them. This particular article gathered some of the biggest hacks of 2016, including the NSA, a couple of national banks and even a voting system.
Read the full story on IBI Times
DropBox Hacked?! Wait was it now or in 2012?…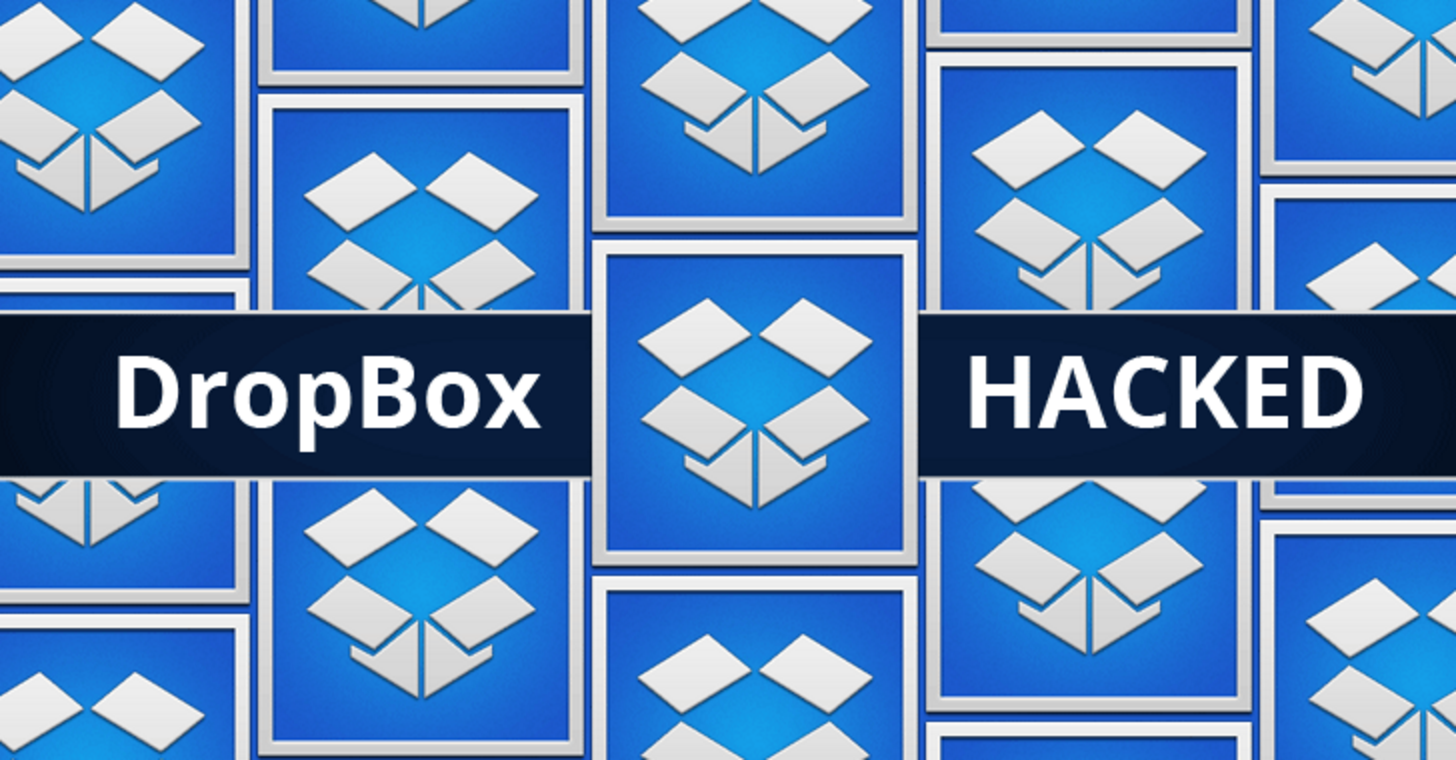 Maybe the most confusing hacking news of the week that of Dropbox. This consumer-based cloud storage giant suffered a leak of 68 million of its user's accounts. Apparently this was as a result of a 2012 hack and it's not clear why we need to worry about it again now. Bottom line, if you have a Dropbox account, know that they're coming for your files, your passwords, your social networks, your pet's social networks, ok… maybe not that far. But anyway, just change your passwords and you'll probably be ok (you might want to give our secure password tips a read before you start with the password updates).
Read the full story on The Hacker News
*This blog post is a recap of the latest cyber security news this week. Images used in this post are the property of the original publishers.