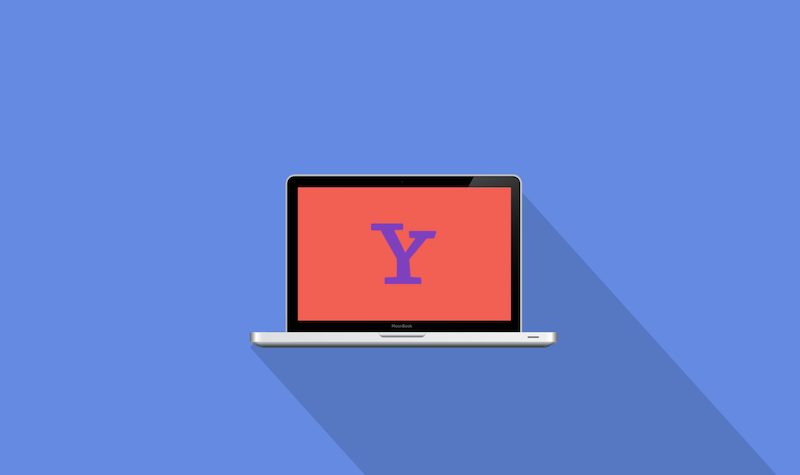 This final week of September was an Earth-shattering week for tech news. Yahoo confirmed the largest breach in history, the largest DDoS attack EVER took place, utilizing 152,000 hacked smart devices, and all of this the same week WOT turned 10 years old… coincidence? You be the judge.
Get an in-depth news review with our weekly recap from our most popular social posts!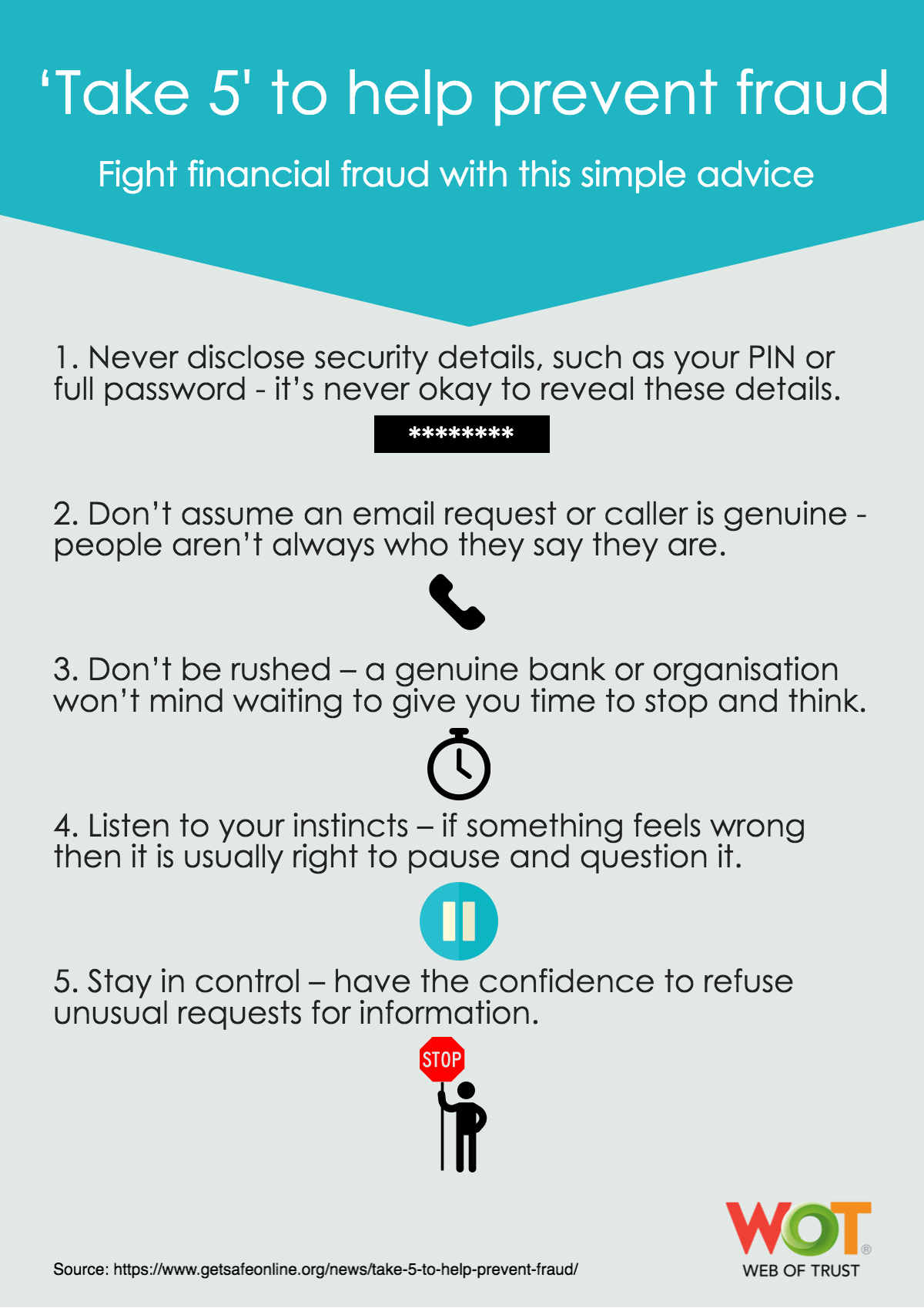 Take 5 to prevent fraud
Before we dive into the largest hacks and attacks ever, let's take a moment to review what you can do to prevent fraudsters from obtaining your personal information. Released by getsafeonline.org, this list of tip should be kept in mind whenever you're online or receiving a phone call asking you to disclose personal information. We thought this information was so relevant we made an infographic to accompany it. Read the full article at GetSafeOnline.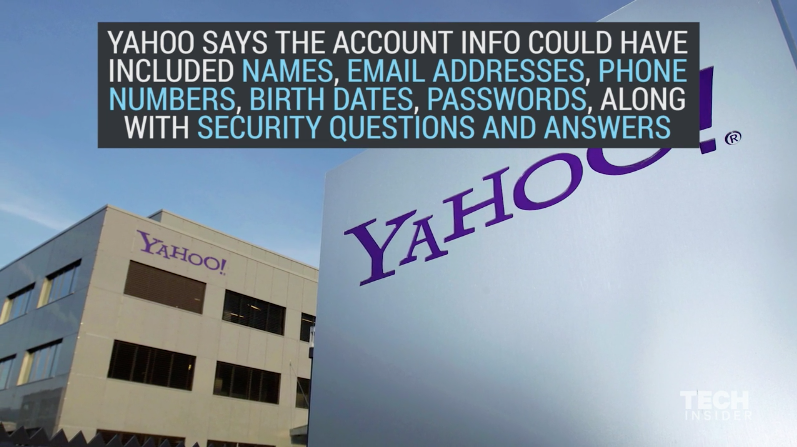 Ya-Noo Thanks
Yahoo was hacked in 2014. Like, really hacked. Yes, it was 2 years ago, but it was revealed only this week, after the full extent of the hack was understood. 500 million account credentials were stolen, making it the biggest breach of all time. The stolen data includes names, email addresses, telephone numbers, birthdays, hashed passwords, and some "encrypted or unencrypted security questions and answers." Yahoo believes a state sponsor was behind the hack. Read more about the breach on Business Insider.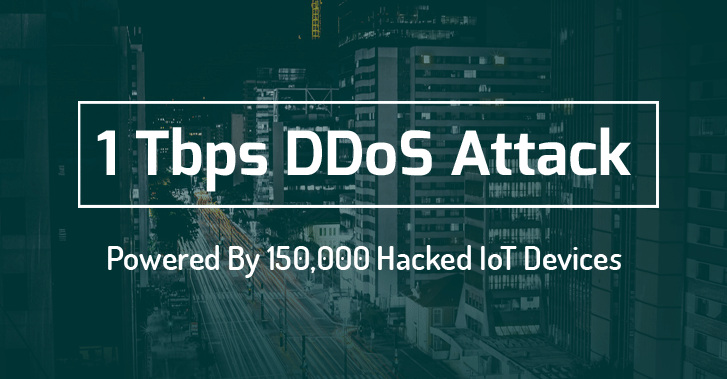 DDoS enters the major league
Back in December, 2015 we published a blog on how you can know if your device is used in DDoS attacks, warning that 2016 would be a pivotal year in how we protect our devices. This week, a France-based hosting provider attacked with a DDoS attack that reached a record-breaking 1 terabit per second, using a record-breaking 152,000 devices for the attack, including IoT devices that you wouldn't suspect. Read the full story on the attack on The Hacker News.
WOT turns 10 years old
Conspiracy theories are not running wild given that the 2 largest security breaches ever announced came to light during the same week that WOT turned 10. Playfulness aside, we at WOT are extremely excited to enter the second decade of WOT and have our wonderful community with us. We interviewed several of our longest-standing members for this event, and shared 10 interviews on our blog post.
*This blog post is a recap of the latest cyber security news this week. Images used in this post are the property of the original publishers.