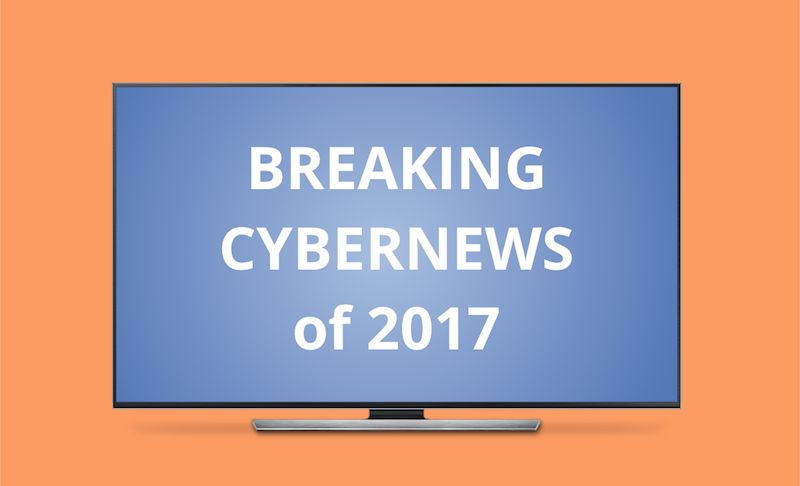 Last week we began a new tradition of sharing the hottest internet security stories around the web. Our mission is to help our community be better informed about their internet security and safety by aggregating the top stories of the week based on their popularity on our social pages.
This week we saw an array of the latest cross-platform threats, Google's plans for HTTP in 2017, killer USB drives and AdblockPlus's plans to sell… ads. Here are this week's top 4 stories: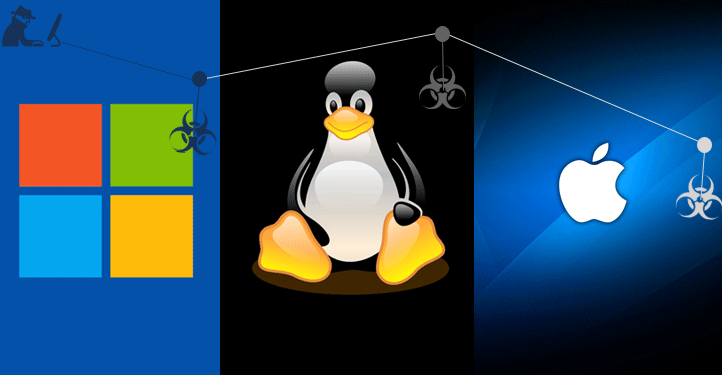 Cross-platform malware rears it's big ugly head
Late last week The Hacker News published a story on a new type of malware that allows cyber attackers to widen their reach across multiple platforms. Not only can it scan computers for Office documents, including .docx, .doc, .xlsx, and .xls files, it can also monitor removable storage devices such as USB.
See the full story on The Hacker News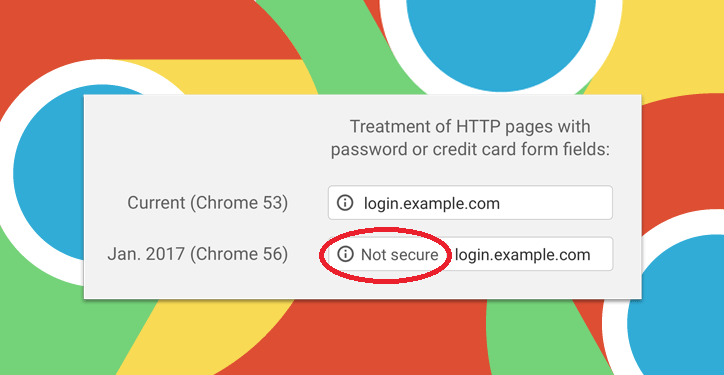 Google rolls out plans to start to end HTTP
Google has gently been encouraging site owners to switch to HTTPS. Well, maybe not so gently anymore. With the release of Chrome 56 in January 2017, Google will begin marking HTTP sites that transmit passwords and credit card information as "not secure". So far, 50 percent of sites visited on Chrome are encrypted, Google has no interest in stopping before they make it 100 percent.
See the full story on The Hacker News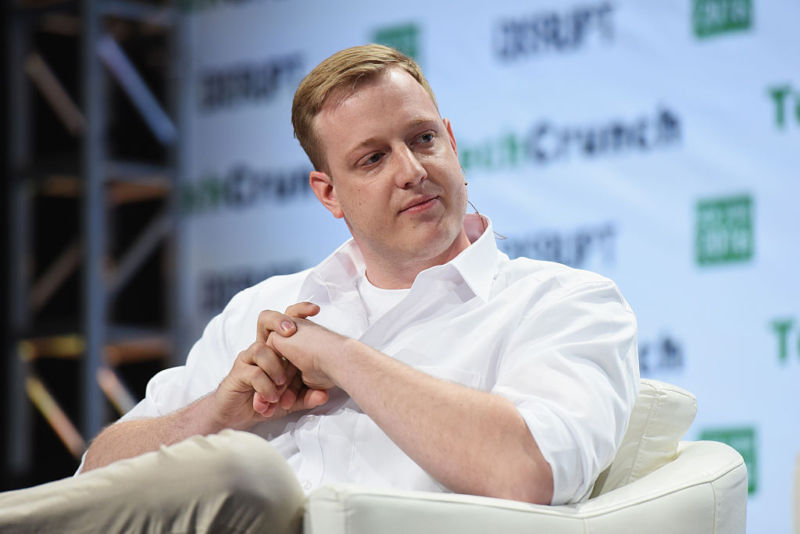 Adblock Plus selling ads: Irony or Evolution?
This one makes you stop and think – how does it make sense for an adblocker sell ads? The answer: we allow it to if they're acceptable. More than 90 percent of ABP users don't change this default setting, so the company is moving ahead with plans to release a platform for publishers of acceptable ads.
Read the full story on ArsTechnica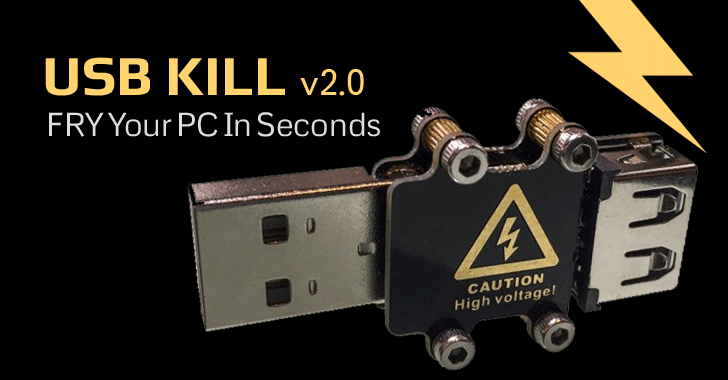 This is one killer USB drive!
It's not exactly a killer robot, but it will certainly make you think twice the next time you plug a USB drive into your computer. All it takes is a couple of seconds in your USB drive before your your computer chips are toast.
Learn more about its uses on The Hacker News
*This blog post is a recap of the latest cyber security news this week. Images used in this post are the property of the original publishers.