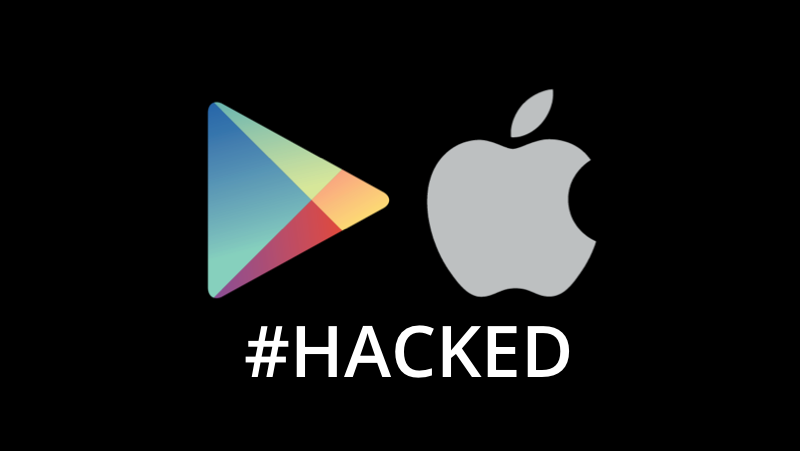 With October being CyberSecurity Awareness Month, it has not failed to disappoint with its share of security news stories. Several of the stories released this month so far caught the attention of WOT users, specifically around the topics of hacks, leaks and malware. If you use a Mac, Android, Facebook Messenger, or are voting in the upcoming U.S. election, you don't want to miss out on this week's most popular stories!
Google Play Store Infiltrated

Last week we learned that more than 400 malicious apps infiltrated Google Play. The types of malware discovered could be used to turn phones into remote listening posts, gathering sensitive data from protected networks without the owner's knowledge, or use them as part of a botnet. One app alone that was infected with DressCode malware was downloaded between 100,000-500,000 times before being removed. Read more about this discovery on ArsTechnica.
Facebook Messenger offers Encryption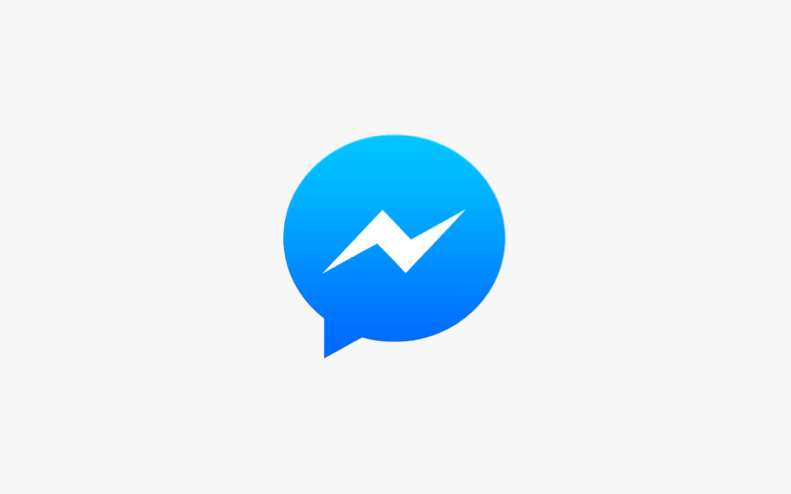 If you're a WhatsApp user, you might remember in April, when all conversations received end-to-end encryption. Facebook is now offering users of its Messenger app the opportunity to encrypt their conversations – but it's not automatic, and it needs to be implemented on a per-conversation basis. Read more about how to have "Secret Conversations" on Facebook through encrypted messages.
Mac Users, Cover your Webcams
For the better part of a decade, Mac users have earned a smug reputation for claiming that there are no viruses that target Macs. It seems that the honeymoon is over for Mac users, as malware that could hack and record webcams and microphones without the owner's knowledge has been discovered. This isn't less likely to make Mac users less smug (one is writing this – and I still love my Mac!), but they should now be more wary about what could be on the other end of their webcam.
WikiLeaks goes after Hillary Clinton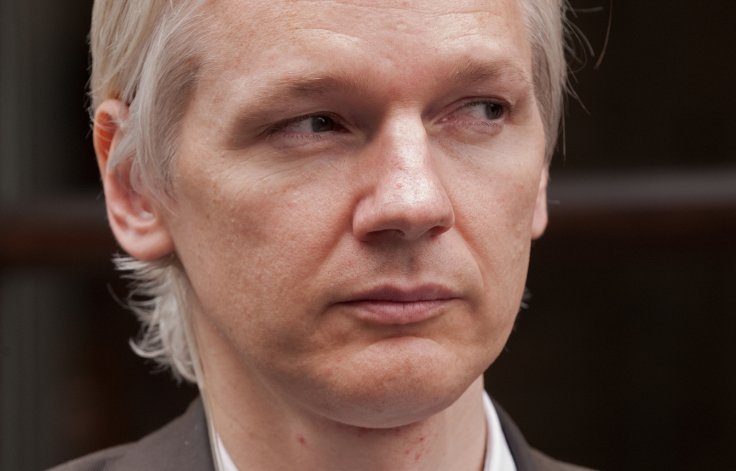 This week, WikiLeaks released its second batch of leaked emails from Hillary Clinton's campaign chairman John Podesta. Russia has been directly blamed by the U.S. government for being behind the DNC hacks. WikiLeaks plans to release all 20,000 emails to the public by the U.S. Presidential election. Read more about the leaked Clinton emails.
*This blog post is a recap of the latest cybersecurity news this week. Images used in this post are the property of the original publishers.