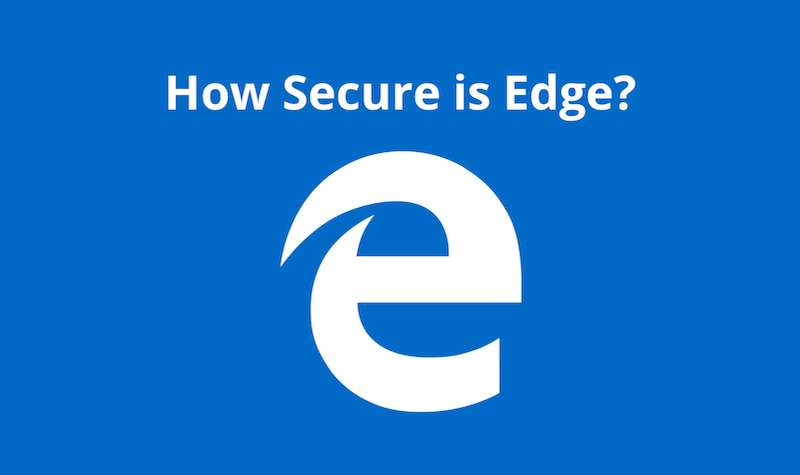 Released just over a year ago, the Microsoft Edge browser is designed for Windows 10 and Windows 10 Mobile. Edge contains several major security enhancements that help protect users from web-based attacks created against Windows. Many websites are safe but more than a few have been developed to gain your personal information or your computer's resources for a variety of reasons. Cyber attackers don't live by any set of rules and will do anything to take advantage of people through hacking or deception. We're taking an in-depth look at Edge and how secure it is.
Support for Windows Hello
Edge is the first web browser to support Windows Hello as a personal and secure web authentication method. The technology behind Windows Hello includes an asymmetric cryptography, which authenticates the site and the user. Windows Hello uses biometrics for authentication, so all you need is to touch a device using Windows 10 for authentication, which is considered more secure than a password because it is unique to the user and difficult to spoof.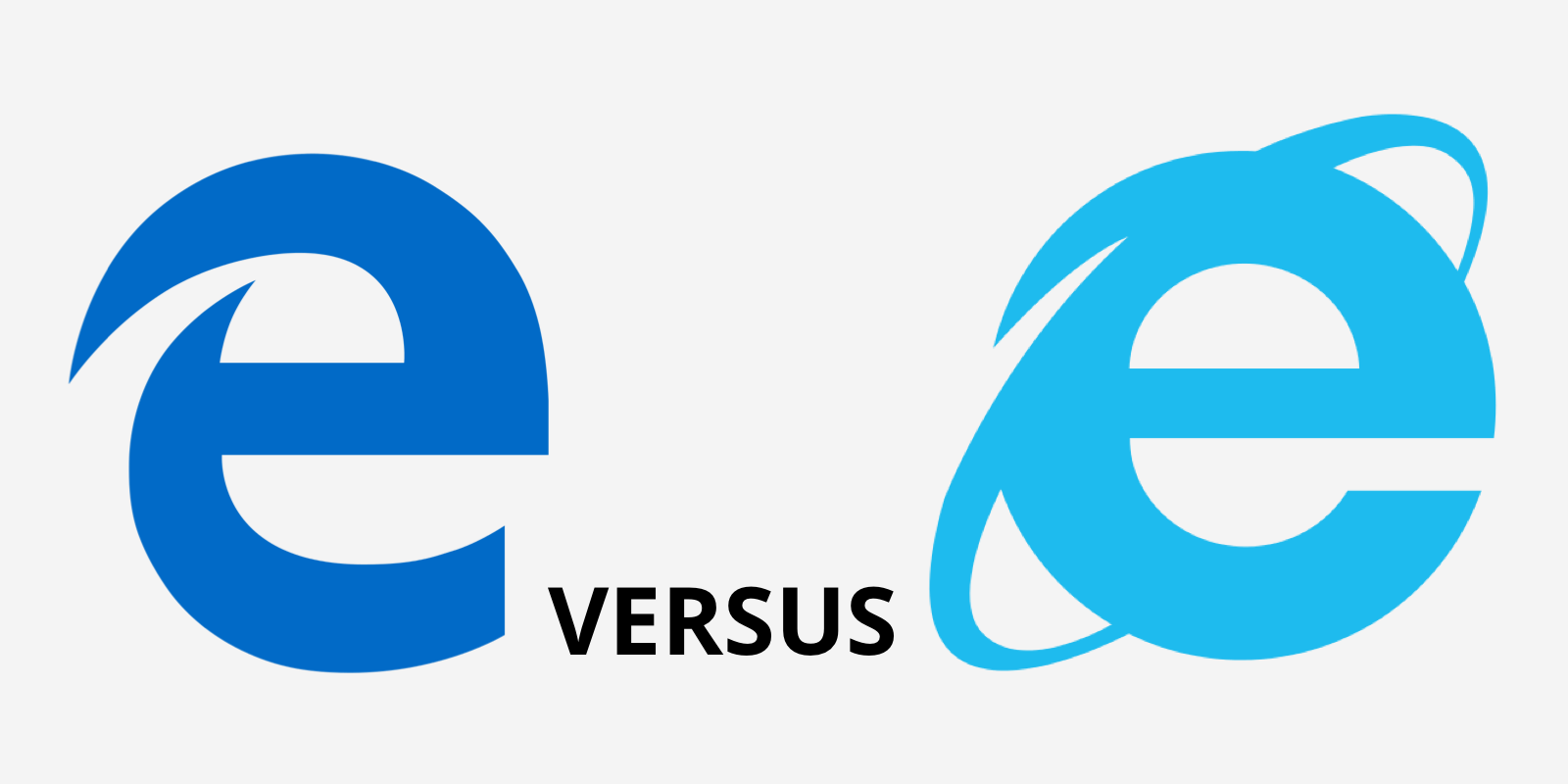 How does Edge compare to IE11?
While IE11 will not be around forever, it still offers enterprise level security, performance, and compatibility with support for modern standards. IE11 is backward compatible and supports nine document modes including high fidelity emulations for previous versions of the browser. IE11 supports HTML5, CS3, and other modern technologies to help ensure current sites and apps work with your browsing experience. IE11 is more secure than previous versions of IE and uses SmartScreen and Enhanced Protection Mode to help mitigate risk.
Edge is the default browser for Windows 10, however; you should continue to use or download IE11 if you need to run ActiveX controls. IE11 is still supported on Windows 7, 8.1, and 10. Many of your favorite legacy apps will still work if you migrate to Windows 10, you'll just have to download IE11 from the Windows Store.
Edge provides an experience beyond casual web browsing with features such as Web Note, Reading View, and Cortana. With Web Note, you can annotate, highlight, or call out what you want within a webpage. In Reading View, Edge allows you to print articles online in a layout formatted for your screen. You also have the option to save pages or PDFs to a reading list so you can review it later.
Cortana comes automatically enabled on Edge. Just think of Cortana as your digital assistant (like Alexa or Siri if you use a different platform). Edge allows you to highlight text for more information and offers one-click access to other features such as customer reviews without having to go to another page. With Edge, you can still use IE11 for websites you use on an intranet.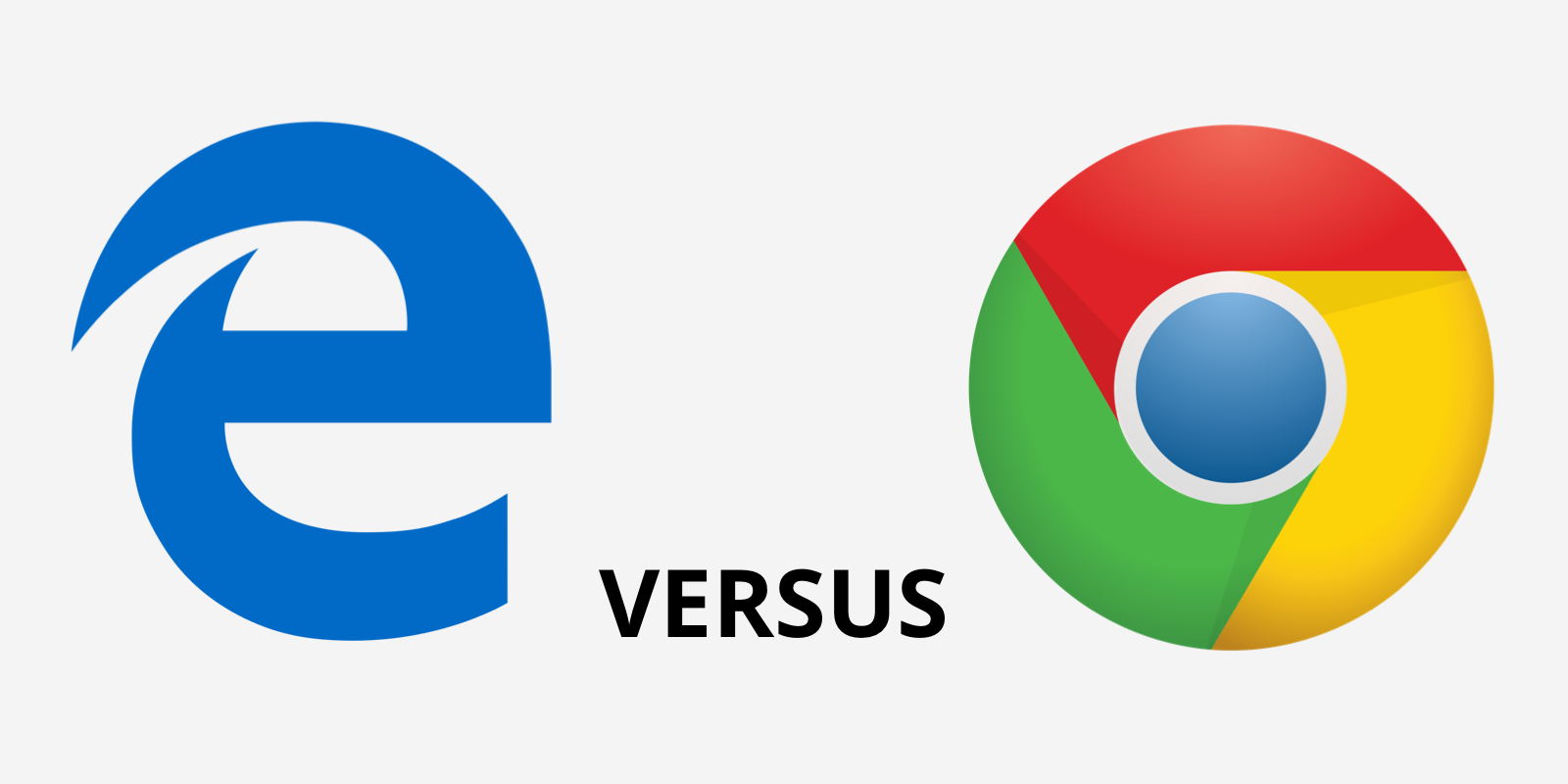 Edge versus Chrome
Edge is designed to save battery life on mobile devices. Although users still prefer to use Chrome, Chrome consumes much more battery life for now. Google is working to improve power consumption in their next version of Chrome. When comparing market shares on desktop, IE holds about 10% while Chrome has over 60% due to its popularity and features. Chrome's "The Great Suspender" add-on suspends tabs to save battery life.
How does Edge's security compare to IE and other browsers?
Edge does not lead the industry in security when it comes to web browsers. Just like IE11, Edge continues to receive continuous security patches. This does not mean Edge is not secure, however; as security patches are required for all software to protect against new threats by new viruses, worms, malware, and other malicious software that roll out every day. Just remember to update your apps and software before exploits cause harm to your devices.
How does Edge protect against hackers, malware, phishing, and spyware?
Edge is not the only software protecting Windows 10 against attacks. Edge was built and designed to operate on Windows 10, which has its own built in security with Windows Defender and Windows Firewall. Defender is anti-malware which can scan files and offer real-time protection, which enables control over incoming and outgoing connections. Device Guard is another security feature in Windows 10 that can block unsigned apps from running on the machine and network.
SmartScreen is a Windows 10 feature that can protect you when using Edge. SmartScreen is a security feature that can protect you against phishing attempts from sites that attempt to steal personal information. SmartScreen also checks files from file-sharing sites such as DropBox to see if any potential threats exist.
How can you pair Microsoft Edge security with other security apps?
As mentioned above, you want to take advantage of other security features that come with Windows 10 such as Defender and Firewall. Adding extra layers of security help protect you against threats to your information and devices. You should always exercise common sense when web browsing, however; sometimes this is not easy. Keep up with the news, enable update alerts and use trusted tools to enhance your computer security and stay ahead of the threats.