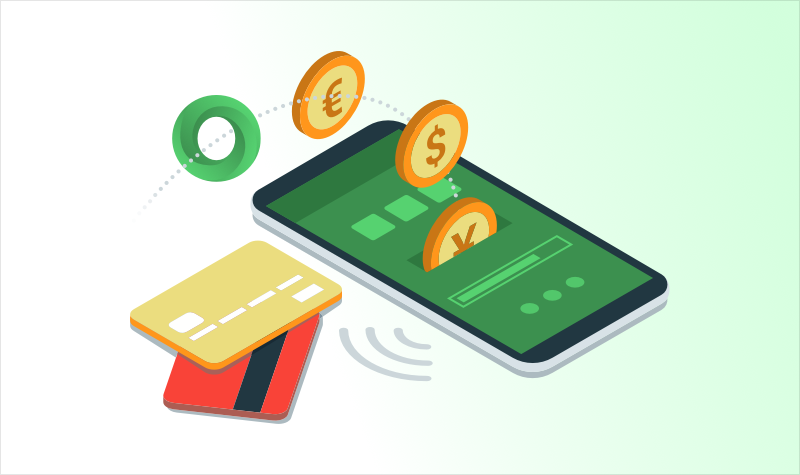 Excited for the Black Friday sales but worried about online safety and fraud? Don't be! WOT's got you covered. You have the ability with WOT to make sure you always shop smart and safe by checking the website certification and reading the reviews on WOT regarding the website you're looking to purchase from. What's more, once you have the extension installed you'll be notified in real time if you land on an unsafe site.
With that in mind, we've gathered the Top 5 sites that pretty much have everything you could ever need to buy on them, and not to mention the best deals too! If that's not enough to make sure you have a super safe Black Friday, all the sites in our Top 5 have been rated 4 Stars or more by the WOT community – so that's around 140 million people who are making sure you shop safe this sale crazy weekend! However, if you choose to purchase from other sites, make sure you only pay through secured sites and don't buy from email or SMS links that could be phishing links.
Amazon
It wouldn't be Black Friday without Amazon's deals! Do your online shopping from the home of the worlds biggest selection of books, music, electronics, computers, software, apparel & accessories, shoes, jewelry, tools & hardware, and just about anything else you could ever wish for! What's more, if you've got the app, in just one click you can purchase anything you want and it will usually arrive the next day. We're not sure there's better service than that out there…
The WOT community gives Amazon a reputation rating and child safety rating of 94/100 and has marked the website as safe.
Target
Choose from a wide selection of furniture, electronics, toys, shoes and lots more this Black Friday while shopping Target. We're sure they'll have lots of great deals on and you'll have a safe browsing experience as the WOT community has given Target a reputation rating of 4.7 out of 5 stars!
Best Buy
This Black Friday, you can shop online at Best Buy in your country and language of choice. Best Buy provides online shopping for electronics, computers, games and loads more tech products. You can also enjoy 2 day shipping on thousands of items. The WOT community has given Best Buy a safe rating of 4.7 out of 5 stars.
Etsy
Love handmade and vintage items? Want some artwork? You've got it all on Etsy, the world's most vibrant handmade marketplace. Share stories through millions of items from around the world and buy and sell in peace knowing that the site is trusted by the WOT community and has a safe reputation.
eBay
The original marketplace for all your buying and selling needs, eBay enables you to buy and sell pretty much anything and everything from all over the world. The WOT community has marked eBay as safe and the site is trusted by the WOT community so you can enjoy your Black Friday shopping knowing you're browsing a safe site. 
Are you looking to shop from other sites this Black Friday? If so, let us know where and if they're missing ratings on WOT via our Facebook! page 
Happy Shopping!