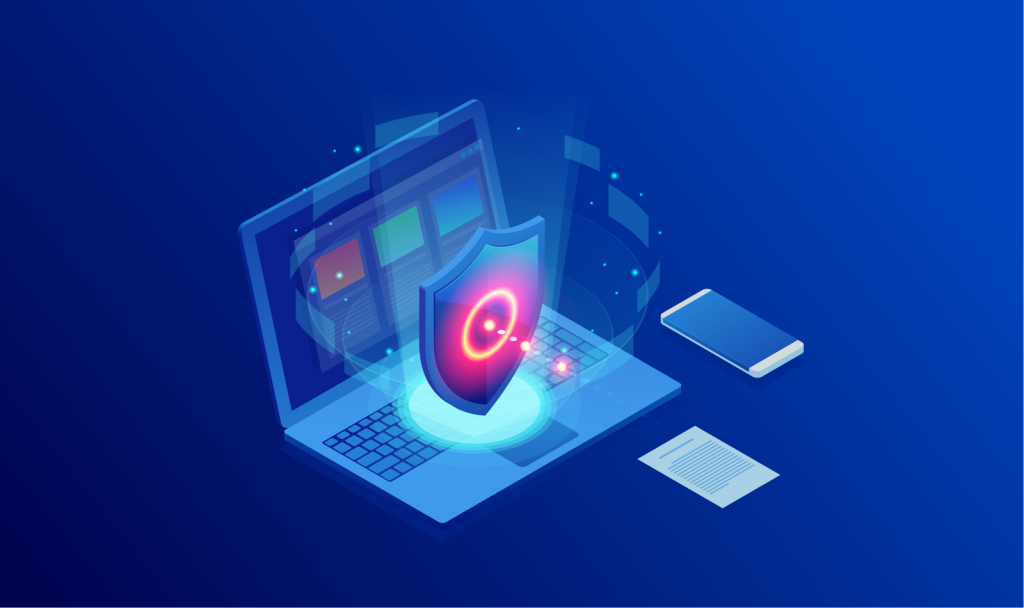 When performance is measured, performance can be and usually is, improved. However, measuring success in cyber security is often slightly more challenging than measuring general KPI's. 
Today, we constantly face cyber breaches and security issues and if we don't measure, how can we know if our businesses are able to prevent disastrous data breaches?
Firstly, how effective has your training in cybersecurity been? You may have set up regular training on cyber security awareness but can you tell how well it's working? You need to make sure you check in on this every so often to see that your employees are progressing and also to note where their weaknesses lie.
Have you ever checked how long it takes your business or organisation to identify a threat? For example, if you had to identify the whereabouts of a critical file containing personal data, could you? How long would it take you to realise that someone has taken this information? If you're using native auditing to find out the answers to the above, then the chances are your response rates are not quick enough.
Many businesses are using WOT's API as part of their security process. The WOT reputation system computes website reputations using ratings received from users and information from third-party sources allowing organisations to easily identify a threat from a website or email link.
Additionally, WOT can help protect your organisation from potential phishing and other security breaches, and while its available on desktop and mobile – you can cover yourselves even on the go.
You can also use WOT's API to analyze suspicious URL's placed on your website in order to protect your users from scams and increase their security and satisfaction. Your business partners can also be protected if you are a software solutions provider for other businesses.
By using WOT's API, you can enjoy the wisdom of our dedicated community who are made up of millions of people all over the world.  Additionally, WOT's rating system computes threats categories for websites based on votes from users and third parties and category data helps to understand the reason behind the poor reputation and distinguish between different types of threats meaning your business will have detailed information on how to improve! And if that's not enough, WOT is also connected to several third parties which provides additional information on top of WOT's community, to give your business an additional layer of trust.
To start using the API please contact us here.
All organisations need to perform regular audits of their cyber security weaknesses and find out the areas in which their business is most vulnerable. For example, you should be able to compile a list of the most likely attack paths you could encounter in the workplace, the type of attack, the likely time of day and the data your storing that is at risk. By taking these audits regularly the goal is to build up a benchmark against which to measure your progress. Once you can measure that progress, your cyber security will improve.
Employee negligence is another area that needs focus within the workplace to help cyber security. It's one of the leading reasons today for data breaches throughout the world. Constant monitoring of your users allows you to determine which ones are security conscious and which ones are not.
One idea may be to make a list of all those employees who you deem to be potential weak links. This may be employees who regularly forget their passwords, click on suspicious looking links in emails or accidentally delete files. Monitor these people closely and determine whether any patterns can be discerned. 
Similarly, you need to identify which of your employees are doing a good job and what makes them different. Which people are taking care with critical files and folders, not abusing their privileges, not sharing passwords etc. Are there any lessons you can learn from these individuals that can be transferred across the business? Don't forget to include any third-party contractors or vendors that have access to critical systems and data, as they can present another route into your systems for attackers. It's also worth mentioning to them that WOT can assist with how they help prevent any security threats and help them to better understand how important checking reputations and reviews for various sites and links they use is.
As the measurement of cybersecurity is not a one size fits all issue, measuring it in the workplace requires organisations to continuously measure, check and raise awareness of the changes and threats that could occur and for what reason.